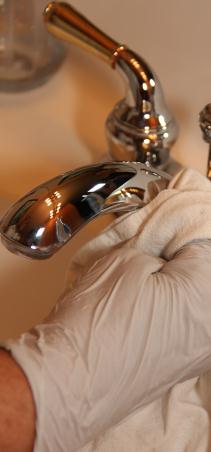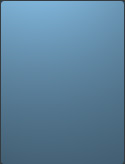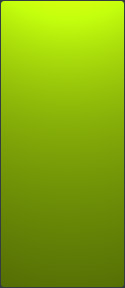 "I'm trying to remember when I first called The Cleaning Solution to come and clean my home in Forest Lake - I think it was about 2006.  They were kind enough to make the trip from their place in White Bear Lake.  What a great call that was!

They are wonderful people!  They accomodate to my needs, they do a terrific job with their cleaning and they are trustworthy to a fault!  I wouldn't think of having anyone else take care of my home.

I've since moved to the White Bear area and have continued to use The Cleaning Solution there.  My daughter also uses their services and is equally pleased.  I highly recommend them for all your cleaning needs!  I repeat: they are wonderful people."

-Jim S.

White Bear Lake, MN

"I have been a customer of The Cleaning Solution for 3 years.  They are extremely professional, organized and do high quality work!  I receive an annual schedule but they are always flexible to date changes.  In addition, they provide additional cleaning services as requested!  I have been extremely happy with their customer service and results.!  I would highly recomment The Cleaning Solution!"

-Terri J.

Mahtomedi, MN  

"I bought a house in White Bear Lake and it definately needed a good cleaning.  I hired The Cleaning Solution and got way more than I asked for.  They went above and beyond with all of the cleaning and I was especially impressed with how great my floors looked.  It was so nice to have the whole house cleaned, disinfected and ready to move in.  It was definately worth every penny to take that off of my to do list.  That was 3 years ago, and I've been referring them ever since.

-Sherri T.

White Bear Lake, MN

Dear Julie and team,

Thank you to Shellie for re-arranging the schedule to make sure the house was done before the appraiser came.  Thank you to the team who did an extra careful job of cleaning.  Thank you to the regular team who frees us from all of the cleaning on a regular basis too."

The appraisal went well and we got a higher amount than we had hoped.  I know the clean and neat house helped.  The appraiser took pictures of every room and included them in the appraisal.

Thanks again,

Wynee I., Lino Lakes, MN